Services
D.S. Thaler & Assoc., LLC offers a full complement of residential and commercial land development services. We have the experience to navigate regulations and we excel at finding solutions to complex land use issues.
Stormwater Management
Environmental Site Design
Landscape Architecture
Zoning, Special Exceptions, and Variance requests
Permit Processing
Forensic Engineering and Expert Testimony
Subdivisions
Land Use Consulting
Flood Plain Studies
Environmental Engineering
Feasibility Studies
Strategic Land Analysis Plans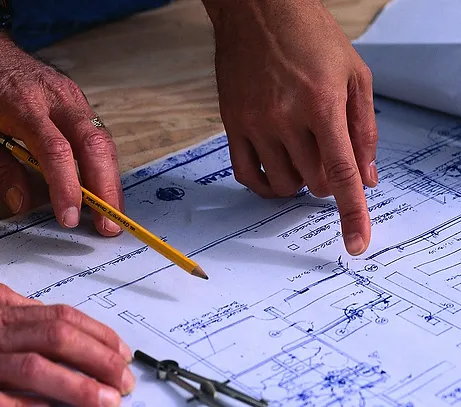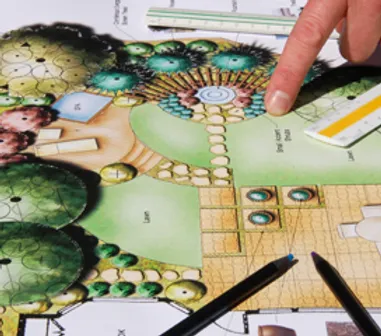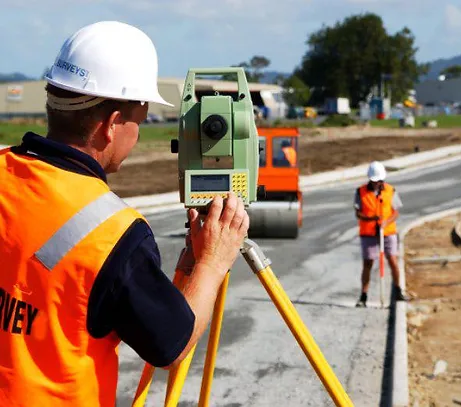 4efa05_21bdfdd4b0f5448abcd66b4009c881dc
4efa05_f651623471a241f48a2d387e781c289d
4efa05_110259cc00bc497aa8ebf36feea6ab3f
Innovative designs. Impressive experience.