DS Thaler & Associates, LLC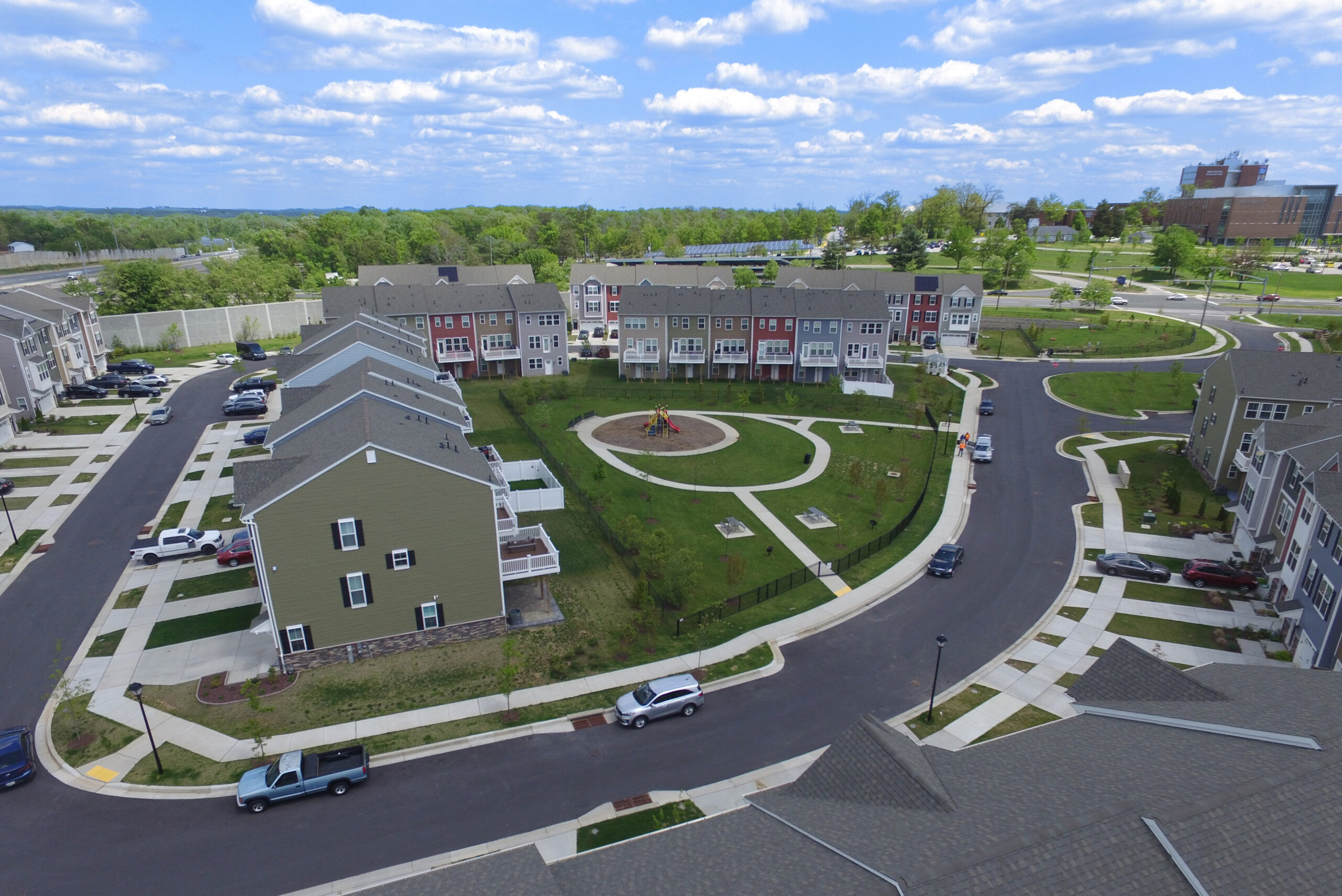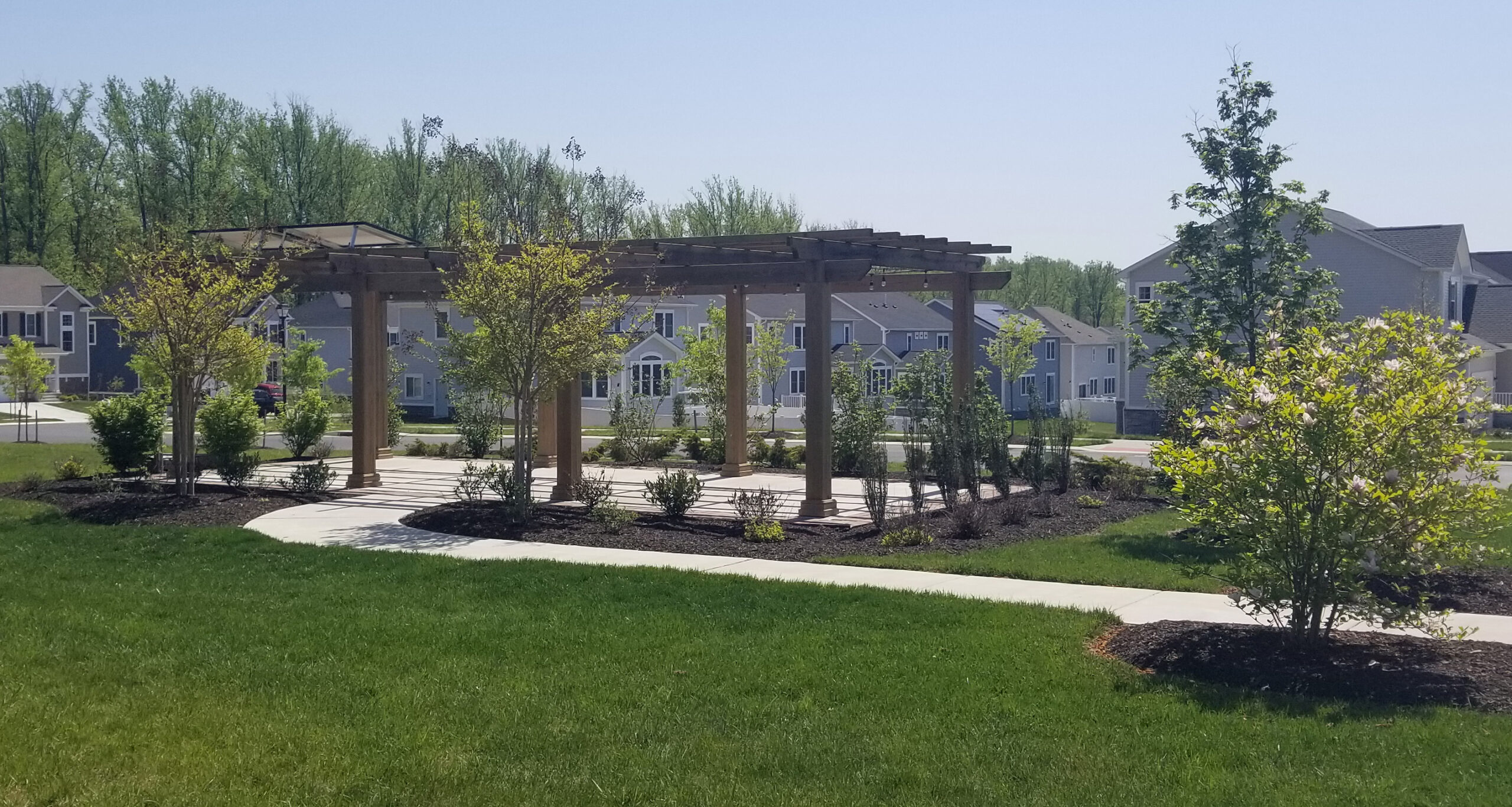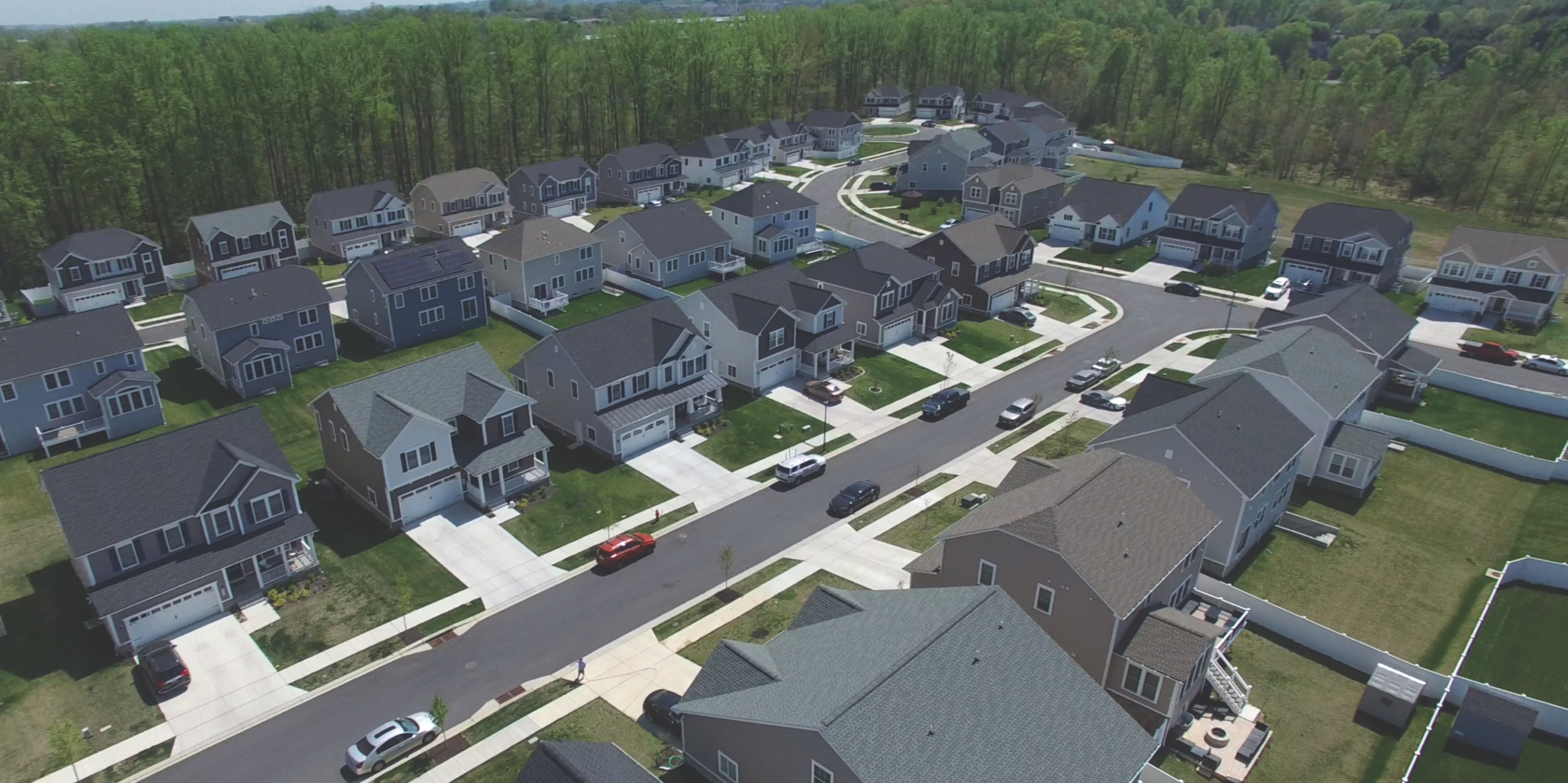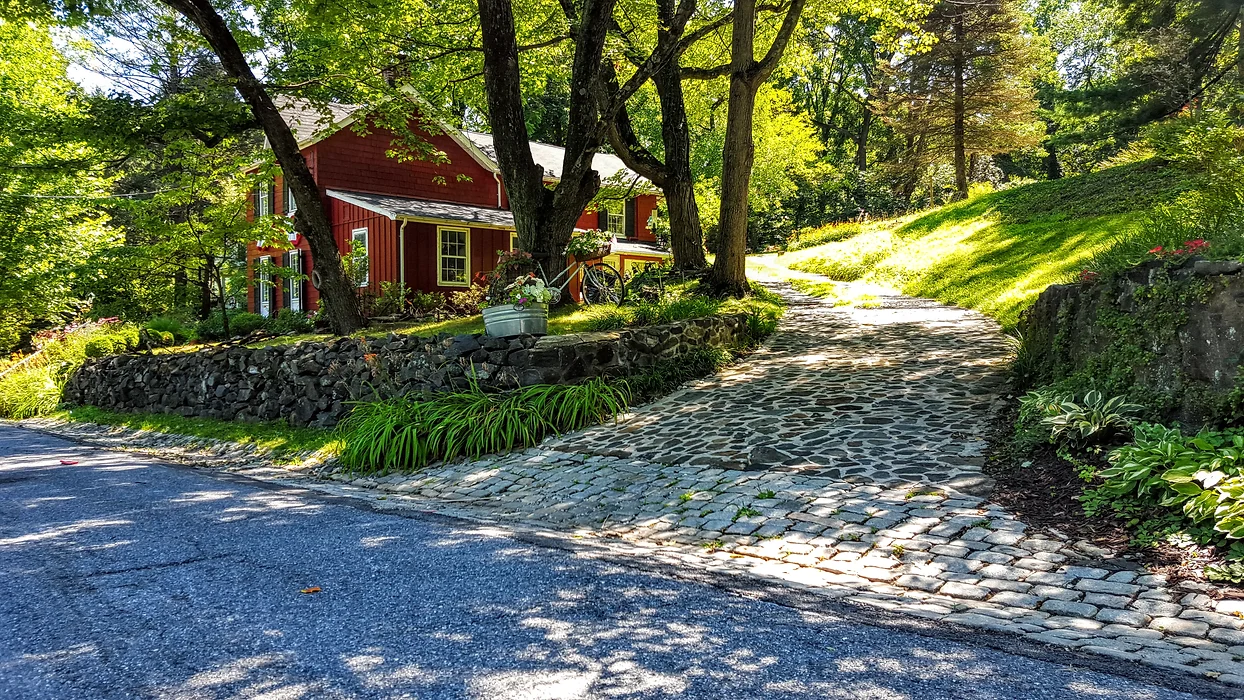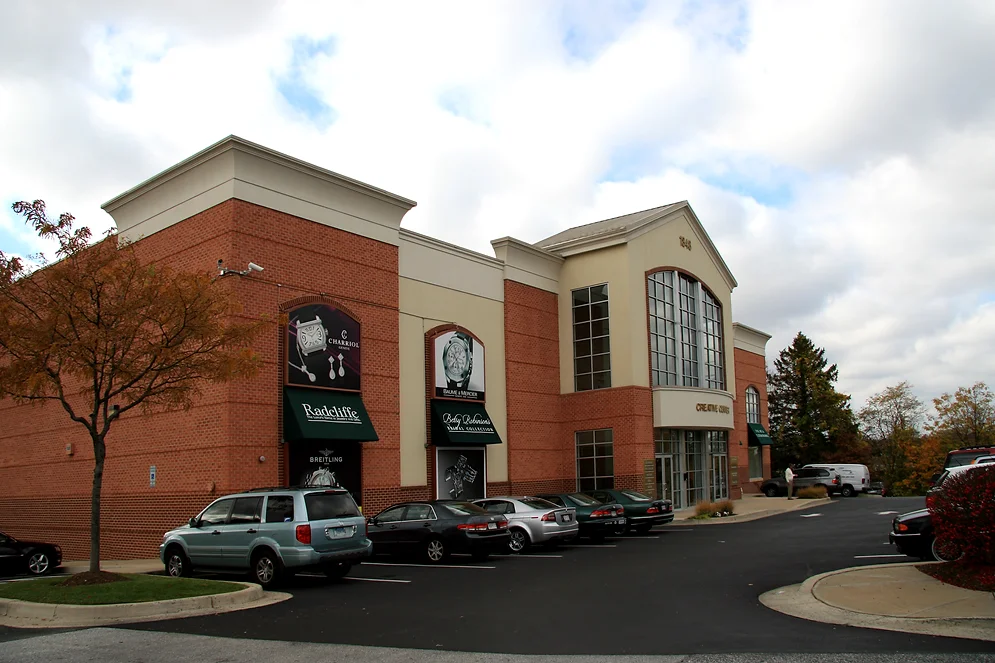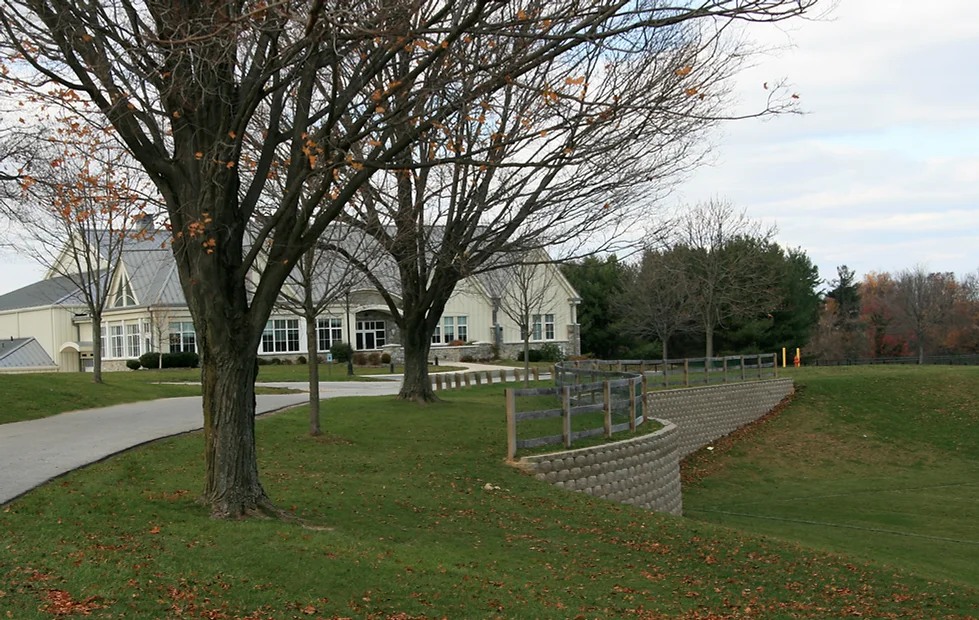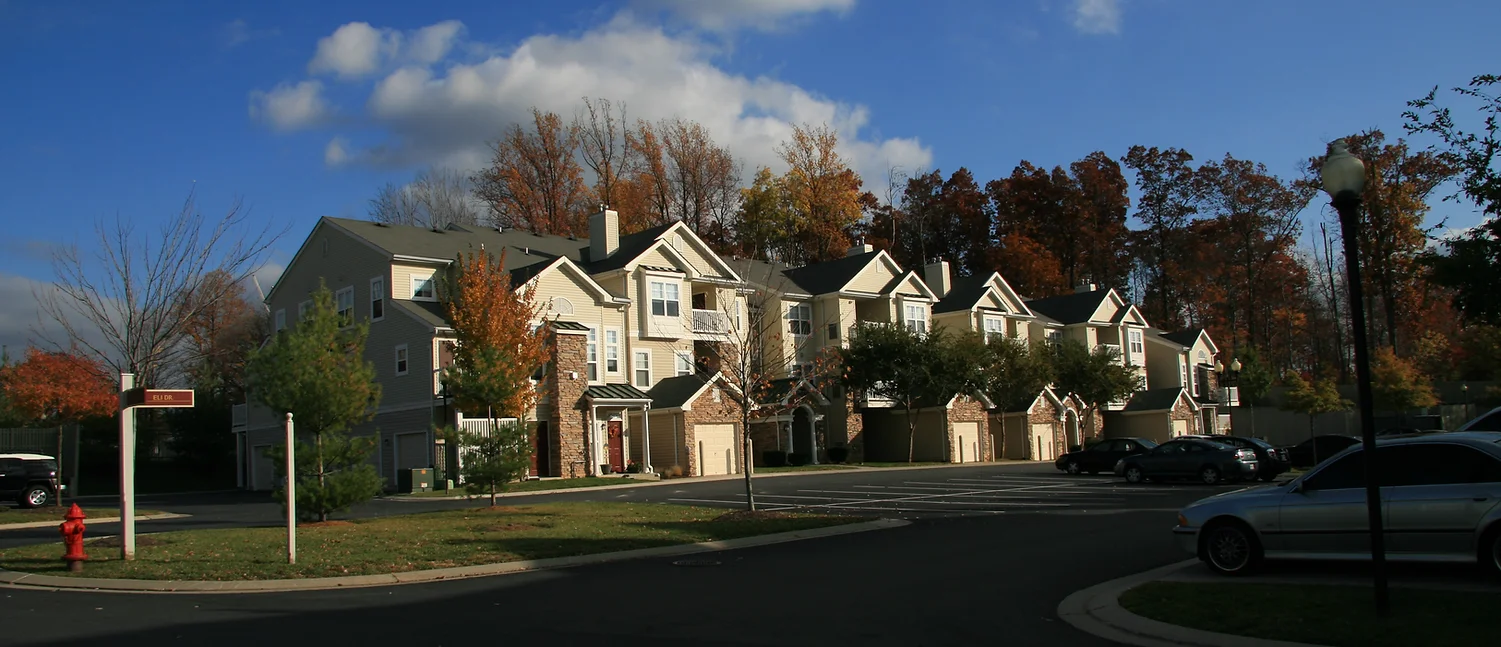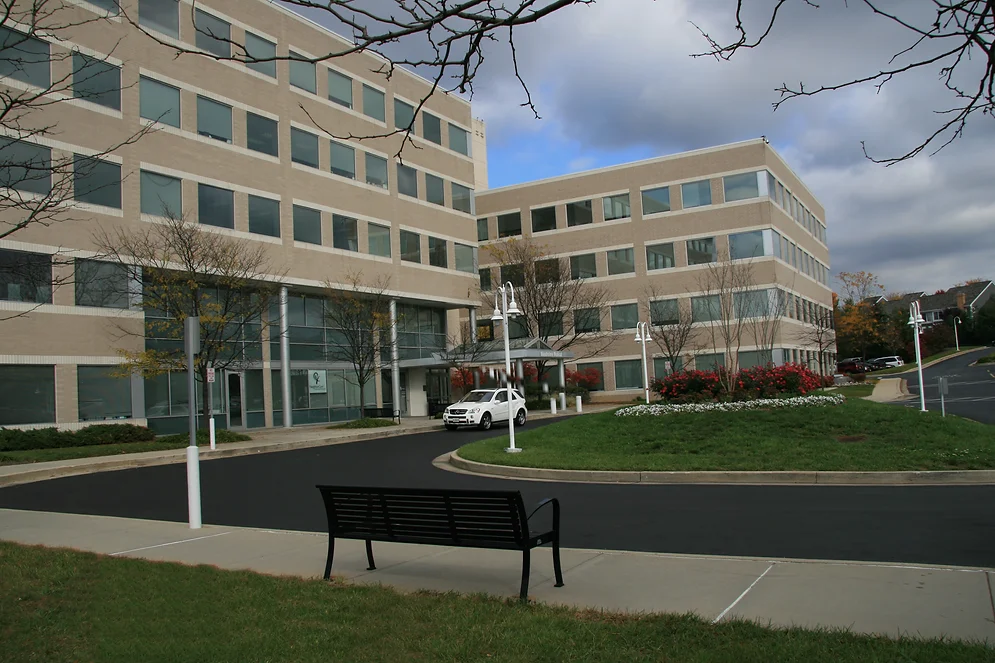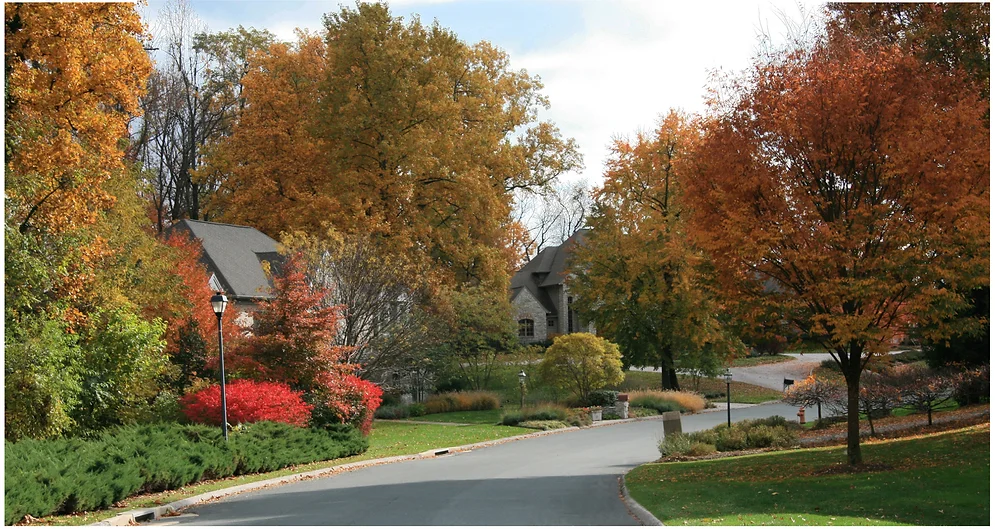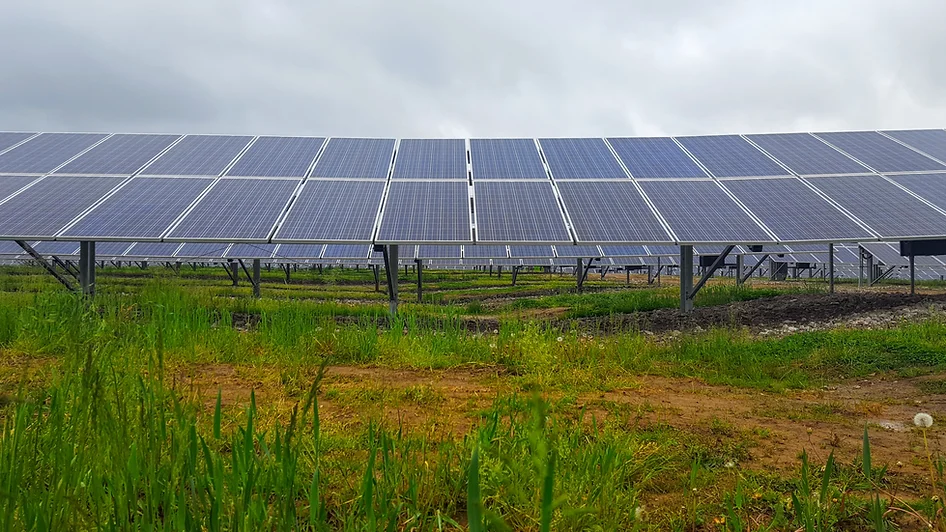 4
Stormwater Management Consulting
5
Commercial Land Development
7
Institutional Land Development
9
Residential Land Development
2
Commercial Solar Array Field – Kingsville, Maryland
Surveyors • Civil Engineers • Environmental Engineers • Landscape Architects • Consultants • Land Planners
Maximize the VALUE and POTENTIAL of your property.
Surveying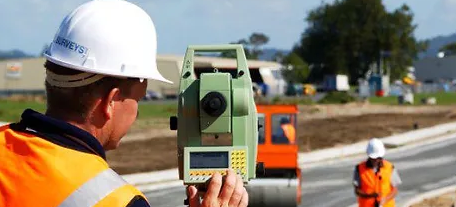 D.S. Thaler & Associates utilizes years of experience and the newest technologies to provide accurate and complete survey data. Our in-house survey crew gives us the capability and flexibility to respond promptly and effectively to our clients' scheduling requirements. Allow D.S. Thaler to handle all of your surveying needs.
Land Planning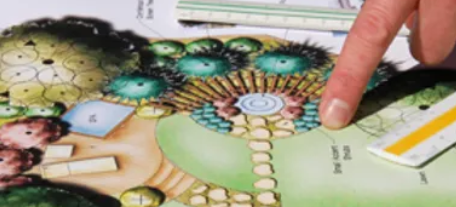 Our experienced and innovative planners know how to capitalize on the existing features of a site in order to maximize the space and functionality of the final design. With an extensive background working with builders, developers, communities, municipalities, and regulators, our planners design sites which are aesthetic, marketable, and serviceable.
Civil Engineering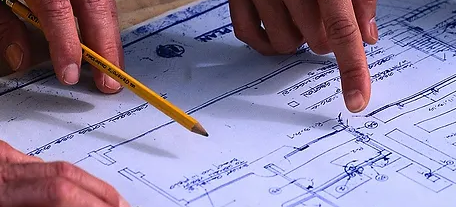 D.S. Thaler & Associates has extensive experience working with federal, state, county, and municipal agencies. We find innovative and cost-effective solutions to difficult land use problems.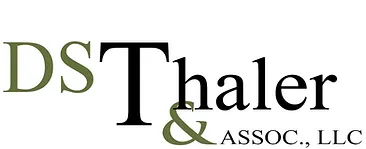 D.S. Thaler & Assoc., LLC. is a full-service firm and a leader in surveying, landscape architecture, land planning, civil engineering and environmental engineering. Founded in 1976, we utilize our vast experience, insight, commitment and creativity in developing innovative solutions to complex challenges.